Aug 11 - Dhaka, Bangladesh - Enraged by mass firings, unpaid wages and brutal harassment by security forces,
thousands of garment workers went on strike and rioted
, attacking security forces with sticks and stones and vandalizing the factory for several hours. Unrest spread the next day as 15 factories and 4 shopping centers were attacked by roving crowds of the exploited. 3 other factories went on strike, demanding pay increases, and 60 factories closed over the weekend.
Aug 10 - Montreal, Quebec - After
police gunfire killed 18-year-old Honduran immigrant Freddy Villanueva
and hospitalized two other youth, 500 officers were called out to suppress
the ensuing riot
in which a dozen stores were looted, cars and dumpsters set alight and one cop hospitalized by a gunshot wound to the leg.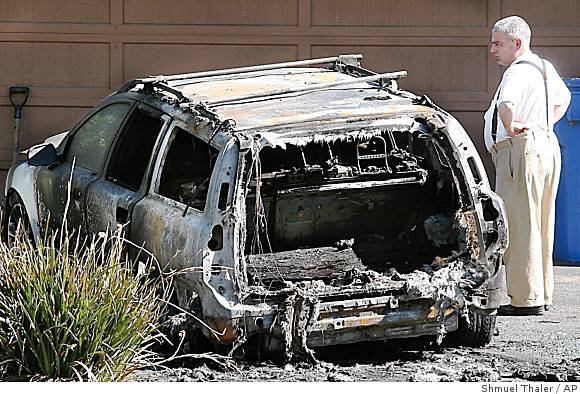 Aug 2 - Santa Cruz, California - Two vehicles belonging to animal experimenters in the employ of the University of California-Santa Cruz were
destroyed by incendiary devices
. There was no communique, but the FBI has
searched a home
in Santa Cruz which was
burglarized by a SWAT team
in February following a demonstration at an animal experimenter's house. The Humane Society of America has
donated $2500
to the reward fund.